Extract of the thoughts of a volunteer
Helping disabled children in an infant home or orphanage in Sri Lanka, building up a water fountain in Africa, or maybe better teaching children of a small village school in Cambodia? There are so many options to do voluntary work somewhere abroad. Multiple options can be found on the internet. And the European interest to support such projects has never been as high. Still, it is really important to be critical, to question aid-projects and to be aware of oneself and one's own abilities. Below some of my thoughts to the topic "voluntourism".
Just about to have the degree of an "occupational therapist" in my pocket and absolutely not being keen on starting to work immediately…. "What's the price of the world?", I thought, "I want to go abroad for a longer time, somewhere far away, getting to know new cultures, outside my comfort zone; I don't want to travel around without having any purpose or goal – I would like to be at one destination for a longer time, getting to know and learning about local people and their culture in depth." And what would be better than doing it with a social aid project? Working together with humans, helping them and improving myself, that was my plan.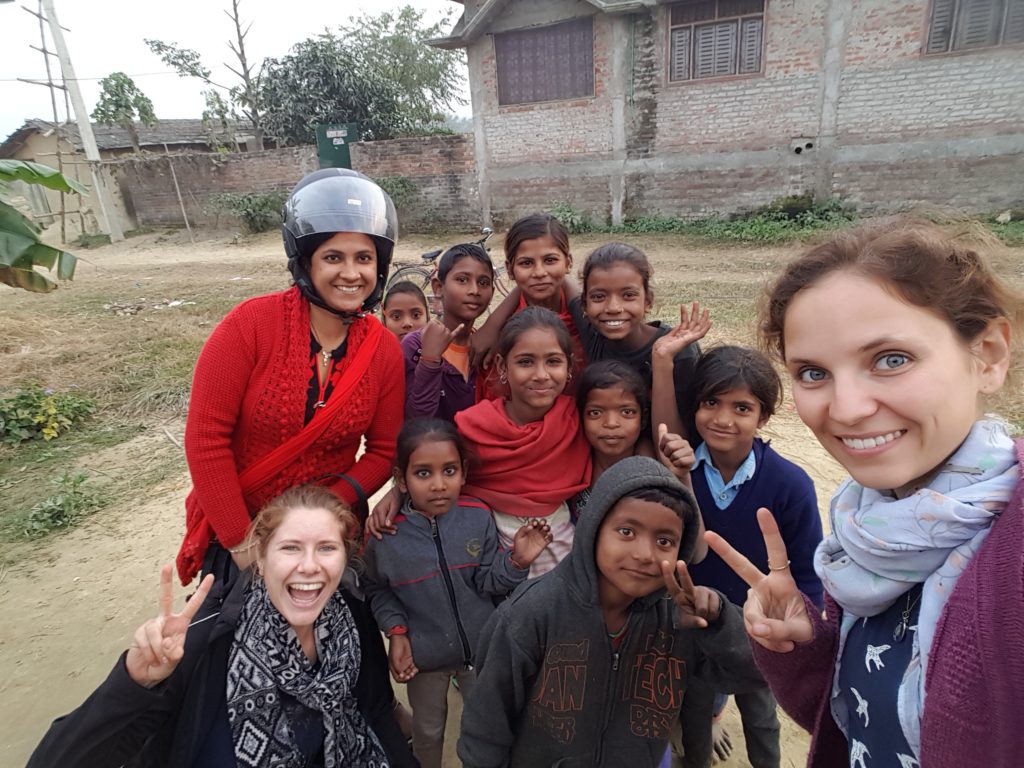 Being completely euphoric, I went to my flatmate, who is also my best friend, and told her about my plans of becoming a volunteer somewhere abroad. But instead of sharing my euphoria, she started to tell me about the "illusion of helping". My friend herself was a year in Malawi, which is a small country in Africa, working as a volunteer in a youth sportcentre. Subsequently, she started studying "culture and social anthropology" and had a rather critical attitude towards my plans. She told me that there are a lot of orphanages in Africa (and also in Asia, as I found out through my research) where the children aren't orphans for real. These are privately organized orphanages, who only exist to make money with the children because volunteers from well developed countries like to pay lots of money (more than 1.000€ for a couple of weeks) in order to "help". However, most of the children from these "orphanages" still DO have parents, but they grow up in this orphanage just because their parents earn some money that way and hope for better education to their child.
Consequently, children lose their right to grow up with their parents, which harms not only their bodily but also their mental development.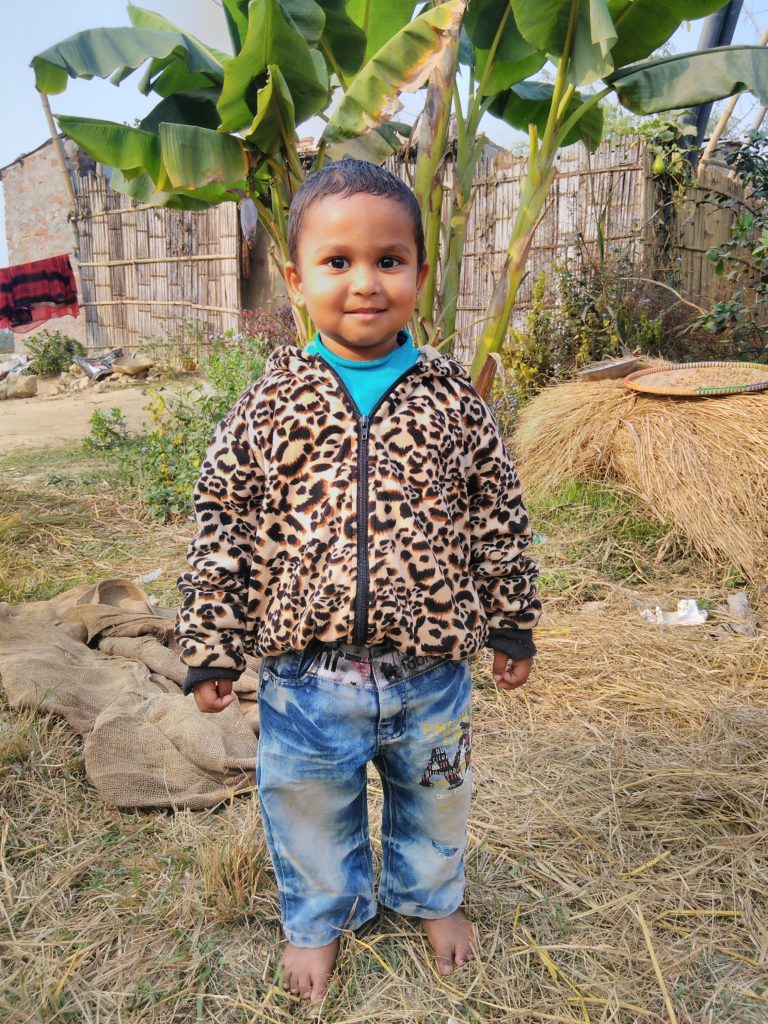 As horrible as this thought already can be, if you add that these working volunteers come and leave every week and the children have to get used to another person all the time, it makes everything even worse. You don't even need to know about existing attachment theories or something similar – common sense is good enough to understand that it's completely counter-productive to expect from children to live in conditions where caregivers change all the time. Yet, the needs and requirements of people in developing countries are often left out of consideration. The customers' requests together with the money they bring create the rules! As a consequence, there are still offers lasting only one week and it seems they even get more.
Anyhow, besides the voluntourism in the field of working with kids, these volunteers who do "developmental work" have a tremendous influence on the local job market, the further development of the country and therefore on the economy. "After the earth quake in Haiti and Nepal, the arrival of qualified workers was delayed because the traffic routes were used to drive the voluntourists in the destroyed area around", how a newspaper from Zurich (Switzerland) writes (Neue Züricher Zeitung, 2016). Such "helpers" are often a competition for local workers because these volunteers pay money in order to do work which actually could be done by locals!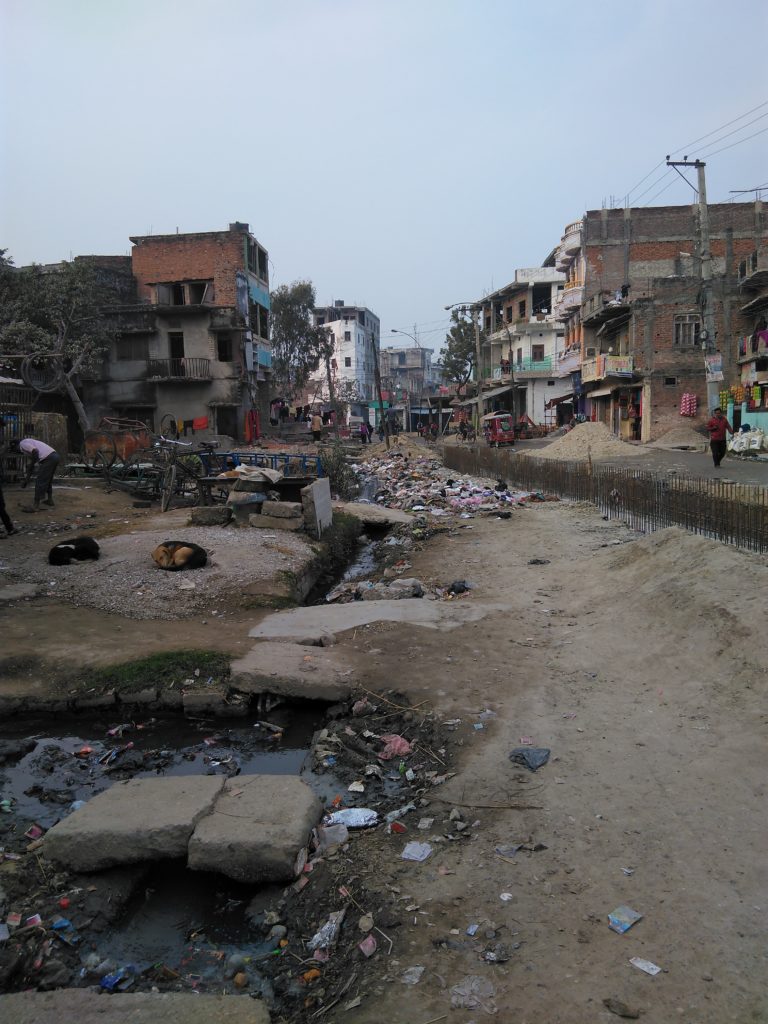 Wow, so many aspects which have to be considered as a volunteer and of which one should be aware of! So my conclusion from all discussions and research is the following:
Children are NO tourist attraction! Untrained volunteers often do more harm than they help! Everybody who wants to help with lasting effects should therefore think about the projects critically and be aware of one's own abilities and limitations!
Anyhow, my desire to go abroad and join a project was still there – but now I saw everything with different eyes and critically questioned all projects I found. I only looked for projects, where I as a "volunteer" do NOT have to pay for my "voluntary work" but where I get paid with board and lodge (room + food). For me, it was really important to live local, directly on site. I wanted to be there at least for two months. I wanted to participate in an existing system which was run by local people and where I could help forming and developing it. Here, it was really important to me that this system is long lasting, which still exists after I leave, and which still continues to grow. Furthermore, I really thought about my abilities and limitations: What am I good at, what are my resources? What is difficult for me, which challenges may occur? In order to answer all these questions well enough, plenty of knowledge is needed about the voluntary work, the circumstances on site and the culture.
At best, get in touch with volunteers who have already been there and who can tell you about the situation there and their own point of view!
In this sense: Be aware of how you want to help, because "well meant is not immediately well done!"
Written by Kristina Begusch, Volonteer and member of ChildVision Nepal.
Süddeutsche Zeitung (2018). Einsätze in Waisenhäusern oder Kinderheimen sind ein großes Problem. Süddeutsche Zeitung. Retrieved on 20.03.2020, by https://www.sueddeutsche.de/reise/voluntourismus-einsaetze-in-waisenhaeusern-oder-kinderheimen-sind-ein-grosses-problem-1.3905360
Bartlett, K. (2014). Voluntourismus – Ausbeutung oder gute Tat? Die Welt. Retrieved on 20.03.2020, by https://www.welt.de/reise/Fern/article130063954/Voluntourismus-Ausbeutung-oder-gute-Tat.html
Neubauer, D. (2015). Zahlende Helfer im Zwielicht. Die Furche. Retrieved on 20.03.2020, byhttps://www.furche.at/gesellschaft/zahlende-helfer-im-zwielicht-1281173
Neue Zürcher Zeitung (2016). Die dunklen Seiten des guten Willes. Neue Zürcher Zeitung. Retrieved on 20.03.2020, by https://www.nzz.ch/gesellschaft/lebensart/gesellschaft/die-dunklen-seiten-des-guten-willes-1.18714595